JOHNNYBEAT – DJ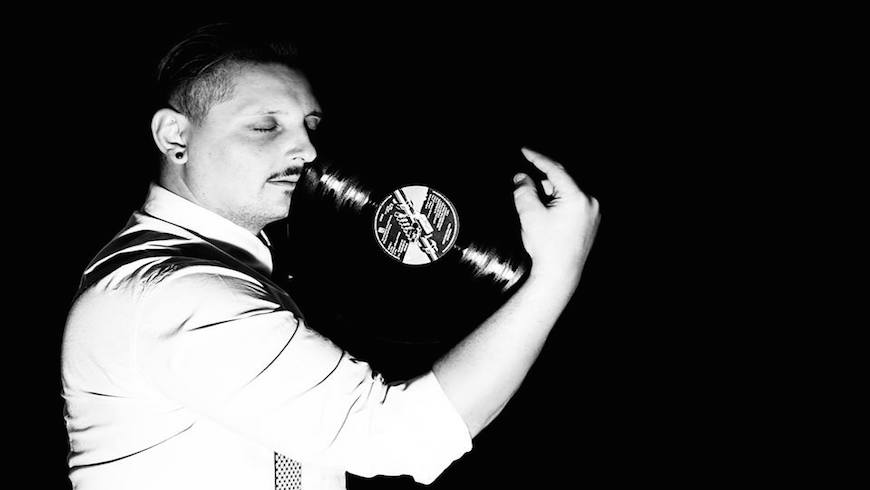 JohnnyBeat born and formed musically in Gela on the threshold of 2000, fascinated by the multitude of sounds that can give the drums, thanks to rap and hip hop , meeting the b-boy culture for more than 15 years with Total Hip Hop Krew & Foment Squad, began to compose his first instrumental -based funk, soul , immediately discovering a love for music and its manipulation , the groove , scratch , and the genius of mixing different genres of music , experiences that have matured and forged his style.
JohnnyBeat style that has made known with persistence and determination in the various venue of Gela, as ControCorrente, Malibu disco club, Panama Beach, Kitefestival of the Gulf of Gela, 4th edition , Trezone Bside, Bcool Beach  Psychedelia , primordial sounds , processed beats , funk , soul, r & b, reaggae are the basis of his creativity, from which come out tunes with a tendency to Nu Disco, Deep house .
Thanks to Morefashion Records, a label created by Dj Kalos , who discovered this creativity, JohnnyBeat manages to make his first EP , Eyez On Me , due out early June.