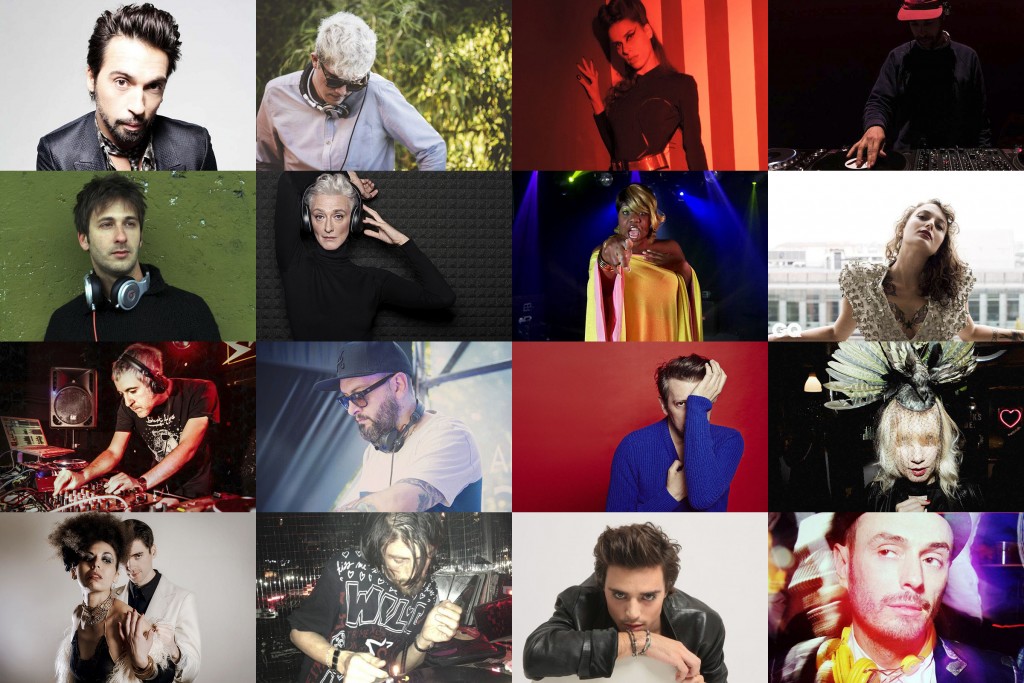 Primarily located in Switzerland, Bimar is an independent talent-booking agency organized to promote on a global level artists covering a large spectrum of artistic expression, such as Music, Visual Arts, Productions, Fashion and Performances.
Besides the possibility of booking long-time partners, our agency has been conceived to become an international display for emerging personalities inclined to embrace the spirit of the project.
Through our staff and specialized partners we also provide a global and innovative platform for events organization at national and international level. Our team works in the avant-garde field, checking currentness and its expressions through creativity.