JACOPO DAELI – PHOTOGRAPHER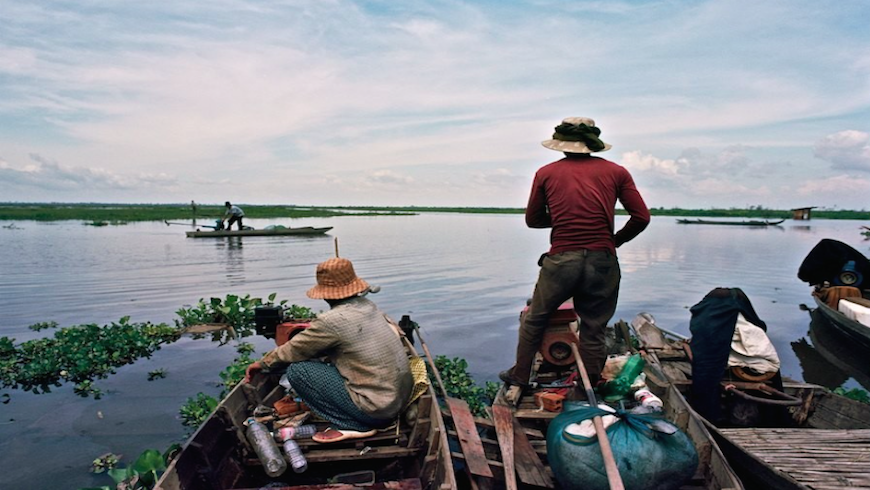 Jacopo Daeli was born in Varese, a town near Milan in Italy in 1989. His passion for photography began when, at eighteen, he moved for three months in Egypt.
He began experimenting with photography and then later also with cinema, through directing and script writing. He understood he was interested in telling stories and trying to find the medium for him to do it. He travelled to Egypt, Morocco, India, United States and Europe and more recently to Thailand, Vietnam and Cambodia. Those travels are for him the occasion to find subjects, people or places, that are somewhat foreign to him and his world.
Through his picture, he tries to tell those people's story, their lives and their uniqueness, to go past this initial, and sometimes relative, strangeness to reach something more universal and real. For him, photography is something that is born within the heart. There are no techniques, angles, lights better than others. Everything is subjective, everything is emotion. Through photography, he is free to express his-self, to tell what his eyes see and what his heart feels.
Jacopo graduated in telecommunication engineering at Polytechnic of Milan in 2013. He currently lives in Paris where he works on photography projects.
« I look at the people around me, trying to tell their story, their problems and joy through their eyes and their body. My photography is instinct, imagination, composition, feelings and movement. »
GALLERY